ABF Instant Approval

Apply Now.
How much capital do you need?
No Broker Fees
Dedicated Customer support
Quick loan disbursal
Minimal Documentation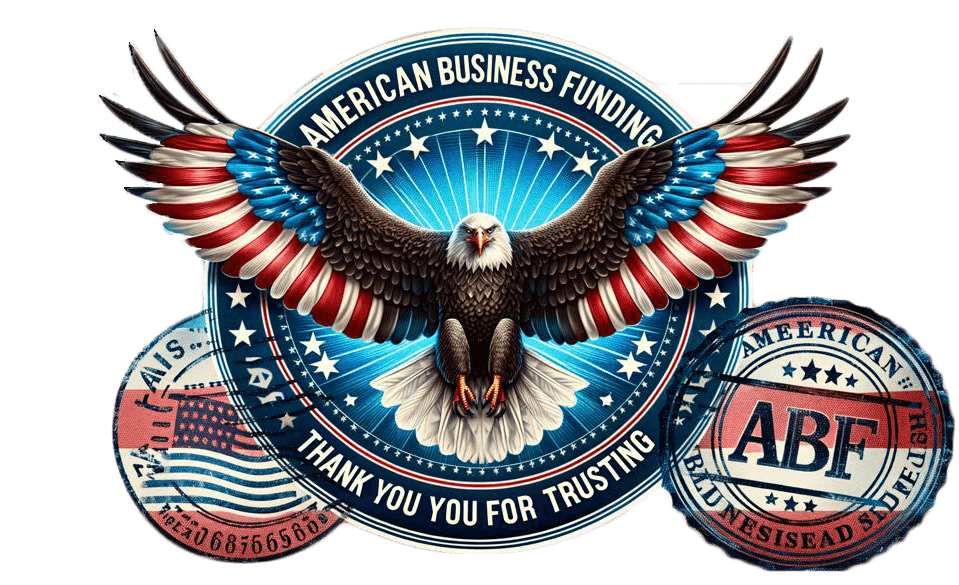 About Us
American Business Funding
At our core, we hold a deep commitment to excellence, and this is reflected in our unwavering dedication to three fundamental pillars: attention to detail, due diligence, and customer service. Our team takes pride in the meticulous approach we adopt, leaving no stone unturned in our quest to deliver the best solutions for your business. We understand that securing the right form of funding is pivotal to your success, and that's why it's our primary objective. We don't just focus on speed; we also emphasize a consultative approach. This means we take the time to understand your unique needs, goals, and challenges. By doing so, we can tailor our financial solutions to precisely fit your requirements, ensuring your business not only secures funding swiftly but also with a thoughtful, personalized touch. Your success is our success, and we're here to guide you every step of the way.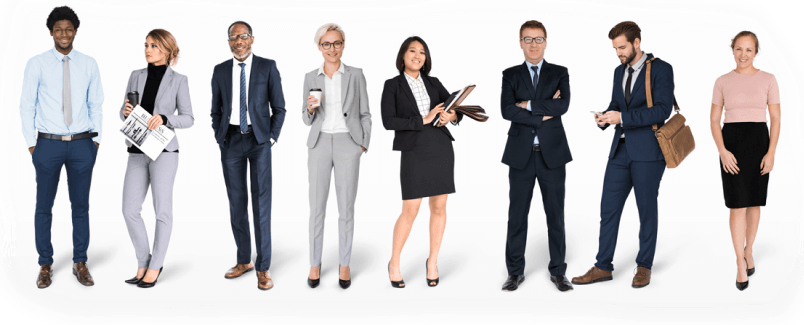 Our Services
Leaders in Small Business Lending!
SBA Loans
An SBA loan is government-guaranteed, long-term funding made by SBA lenders that allow businesses who may have been turned down by the bank to receive low-interest rate funding that can be used for many business purposes.
Get an Offer
Merchant Cash Advance
Merchant cash advances are not your typical small business loan. With an MCA, financing companies upfront you a set amount of cash and then you repay this advance (plus their fee) with a set percent of your daily credit card sales.
Get an Offer
Business Line of Credit
With a business line of credit, a financial institution gives you a credit limit, or a maximum amount of capital you are able to draw on at any given time. Just like a credit card, you only pay interest on the amount you use.
Get an Offer
Frequently Asked Questions (FAQs)
Terms and rates are dependent on the strength and credit profile of your business.
The requirements to apply for a loan are operating 6 months in business, $10k+ per month in revenue, and a business bank account.
The funds can be used for business expansion, inventory, equipment, taxes and tax benefits, or anything business related.
There are currently zero restricted industries; we can leverage our marketplace in your business' favor.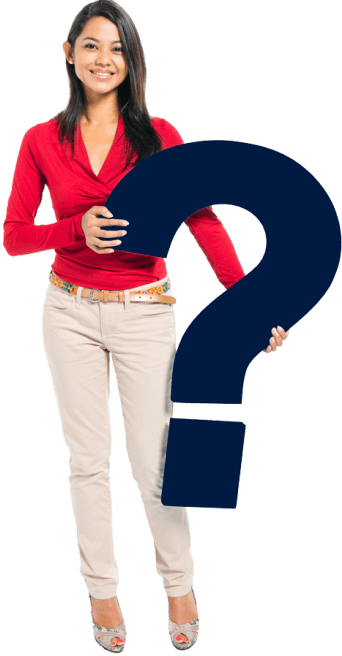 Facing Financial
Constraints?
Elevate Your Business with Our Tailored Funding Solutions
$ 1 B+
Funded to small businesses throughout the U.S.
20,000+
Loans funded over 9 years
100+
Lenders in our marketplace
500+
businesses depend on ABF to achieve their financial needs.
Testimonials
See why customers love ABF!
Sarah Turner, CFO
BrightWave Enterprises
Rating: ★★★★★ (5/5 stars)
AMERICAN BUSINESS FUNDING made obtaining capital a breeze. Their quick approval and funding process, along with transparent fees, were a lifesaver for my business. The flexibility of daily credit card sales-based repayments was a game-changer.
Alex Mitchell, CEO
HorizonTech Innovations
Rating: ★★★★★ (5/5 stars)
Thanks to ABF my company was able to thrive after COVID restrictions were lifted and we reopened. There transparent honest and made me feel comfortable throughout the entire process. Which by the way only took 6 hours from applying to recieving funding!
Rachel Adams, Finance Director
ApexGrowth Solutions
Rating: ★★★★★ (5/5 stars)
American business funding was a godsend for my business. Their SBA loan process was quick and easy, they delivered exactly what they promised. I was even able to get a bridge loan while waiting for my SBA approval.